Justice, Equity, Diversity, and Inclusion
Welcome. 
Justice, Equity, Diversity, and Inclusion (JEDI) is central to HSA in many ways. The commitment to JEDI is essential to achieving HSA's mission of being a collective voice, strategic priorities of service, engagement, rights, relationships, and resources, and finally, HSA's vision of respectful workplaces.
We stand in solidarity with those who have been marginalized by inequitable systems and seek to foster an environment where everyone is welcome, included, and belongs. We recognize there is a lot of work to be done and are taking a mindful and action-oriented approach to strategically embedding JEDI within all aspects of HSA, including but not limited to, union policies and procedures, bargaining and collective agreements, hiring and recruitment, member and staff education, and member engagement.
HSA JEDI Reporting
To ensure accountability and transparency, we will report out to members regarding HSA JEDI initiatives on a bi-annual basis. 
Actions
HSA Anti-Racism Recruitment and Hiring Action Plan
JEDI Resources
In the Resources section you will find some learning materials on various JEDI topics. These are intended to be starting point in your lifelong journey of learning about JEDI.
Scope, Goals, and Principles
Below we have outlined our Scope, Goals, and Principles. These are intended to be living guidelines, and we will add to these as we continue our work of building JEDI into all facets of HSA.
HSA JEDI Scope
Review and revise Union policy and procedures with a JEDI lens to make the Union more inclusive
Strategic planning and related implementation to build JEDI into all facets of HSA
Coordination, consultation, and related resourcing for member caucusing, collective agreements and bargaining, and addressing resolutions
Staff education and consultations related to JEDI concerns
HSA JEDI Goals
Through evidence-based approaches, work on building capacity for all staff at HSA to be equipped with a JEDI and decolonizing lens to approach the work of the Union

Through collaboration and appropriate consultation, work towards building more inclusion at HSA by reviewing and revising policy, practices, and processes that govern relationships throughout the union

Through collaboration and consultation, work alongside members to make the workplaces more just and inclusive 
HSA JEDI Principles
These key values and commitments will inform how we approach JEDI at HSA:
Cultural Humility 
Cultural Relevance
Critical Awareness
Community engagement
Collective Responsibility
Continuous Learning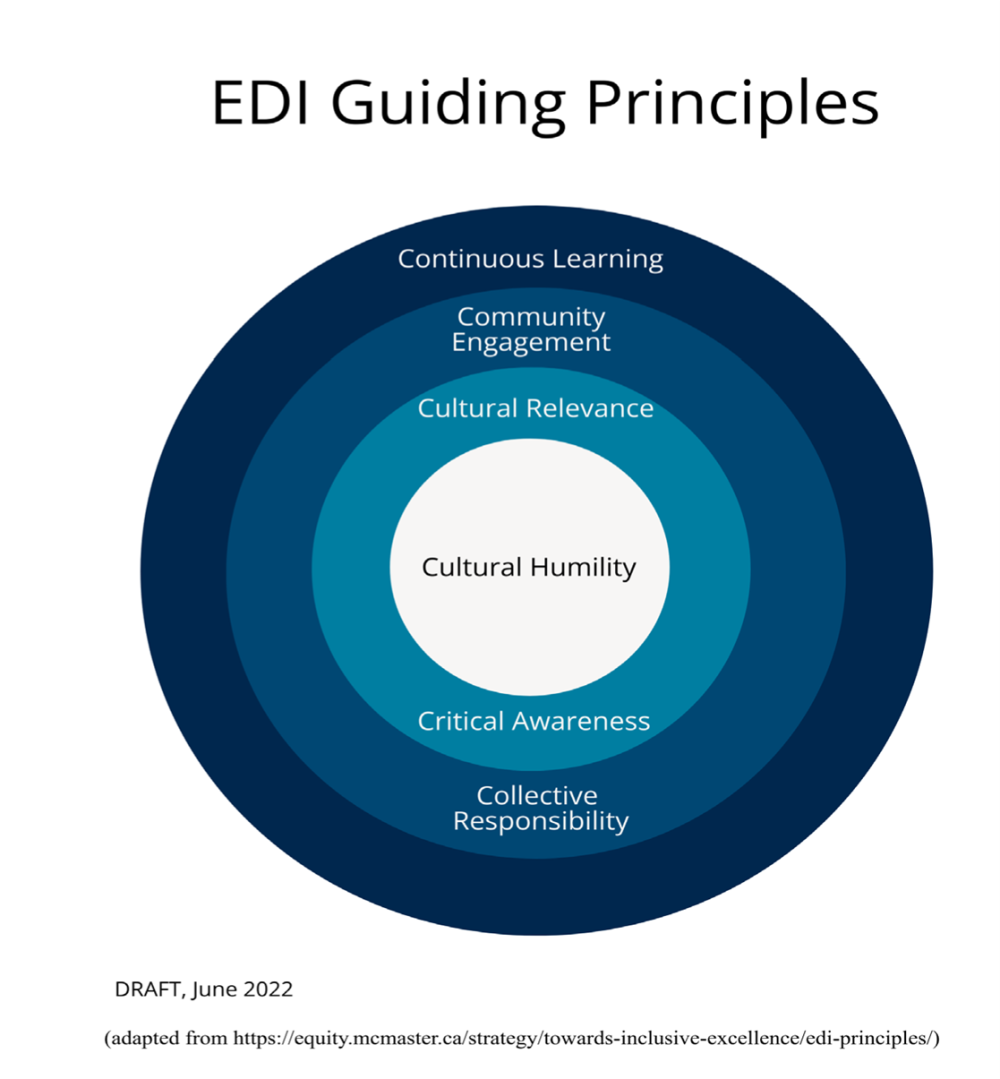 Education
Forthcoming
Call for JEDI Working Group for HSA members
JEDI demographic & experience survey to HSA staff and members
Connect with us
For more information about HSA's work on Justice, Equity, Diversity, and Inclusion, please email jedi@hsabc.org.