June 4, 2021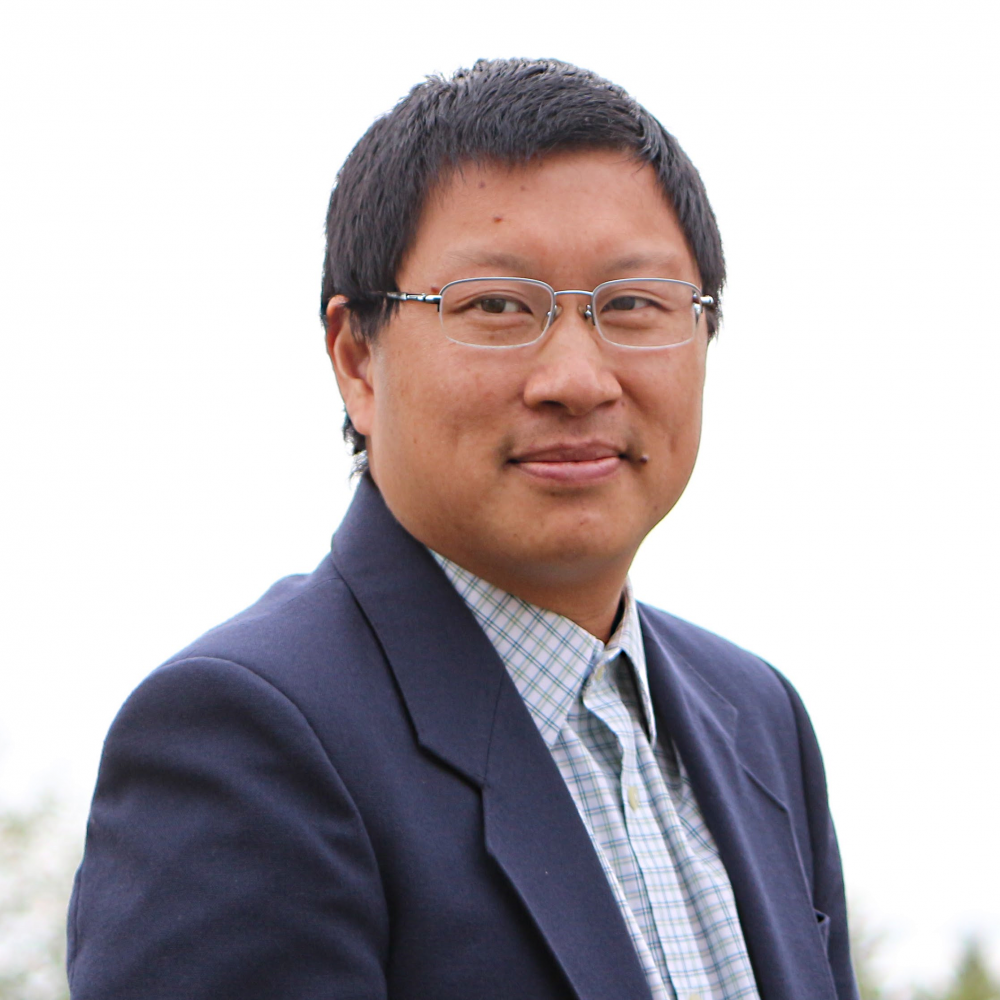 Delegates to HSA's 50th annual convention have elected Kane Tse, an Assistant Bioinformatics Coordinator at Vancouver Cancer Centre, to serve as President.
"We have a lot of things to accomplish in front of us," Tse told delegates. "Some of them are going to be challenging, some are going to be rewarding. But we're going to get through them together, and most importantly, they're going to be ours to celebrate."
Tse has served as chief steward and assistant chief steward at BC Cancer (Vancouver), and participated in HSA's Core Member Engager program for the last year, where he helped generate support for the union's recent Paid Sick Leave campaign. He's also contributed to two bargaining proposal conferences and is a member of HSA's BIPOC (Black, Indigenous, Person of Colour) Caucus.
Prior to his time at HSA, Tse worked for a Vancouver-area biotechnology startup. An avid photographer and former musician, Tse has performed on tour in Sydney, Stockholm and Vienna.
Tse succeeds Val Avery, who served as HSA President since 2013.
Type:
Topic: